Thinking of Joining the Great Resignation? Put Corporate Culture at the top of your Wish List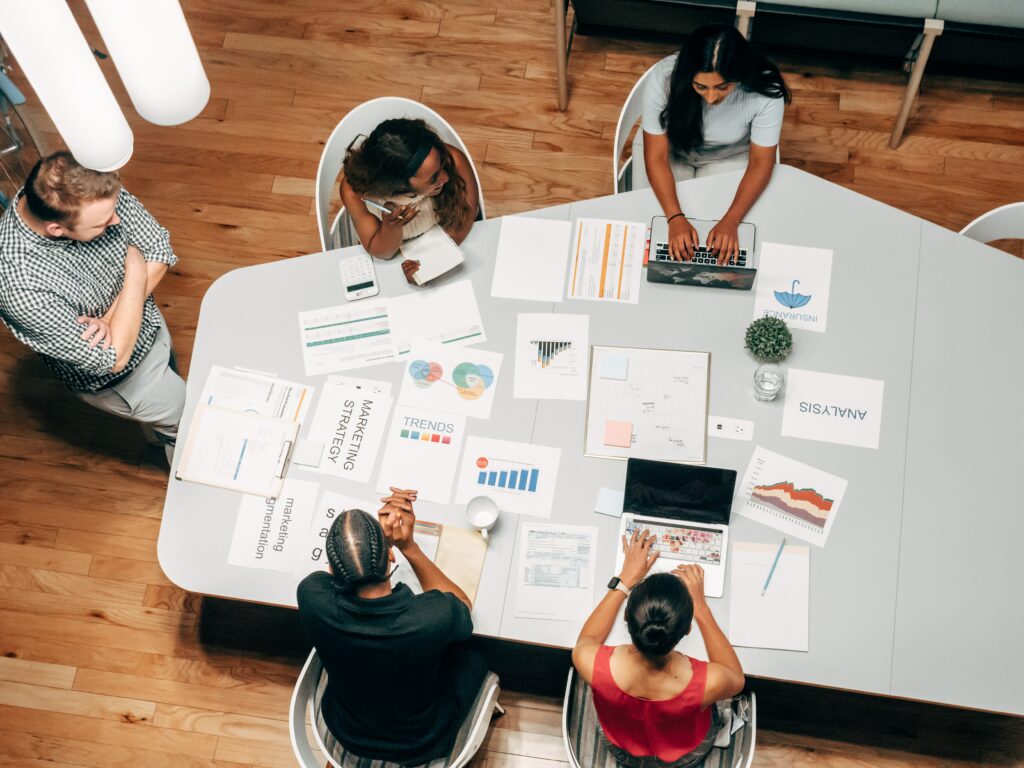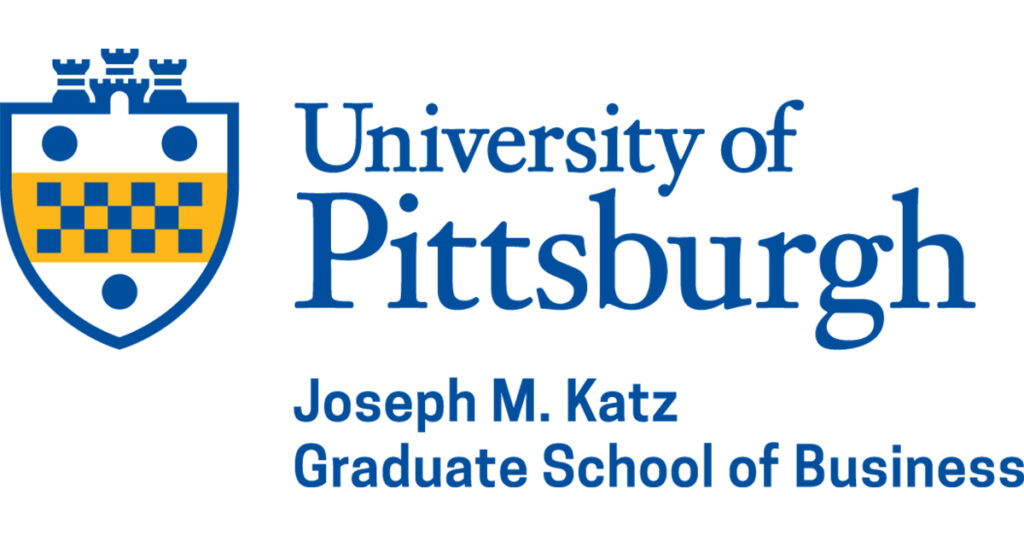 A record 4.5 million workers quit their jobs in November 2021, the U.S. Labor Department reported in early January. This newest record comes at the end of a year that saw abnormally high numbers of employees putting in their two weeks' notice to pursue other opportunities. These startling statistics are evidence of what the media has recently dubbed the "Great Resignation." Logging into LinkedIn at any point over the past several months has likely provided you with your own snapshot into how your community has been taking part in this trend.
Now that 2022 is well on its way, are you also thinking of joining the record number of people leaving their jobs as the aftermath of the Covid-19 pandemic becomes our new normal? If you are, it's likely because you've been rethinking your career and are at least mildly, but possibly greatly, dissatisfied with your pay, benefits, workplace environment, work/life balance, prospects for internal advancement, or other critical factors.
When considering these career details, this wide-ranging list includes a list of symptoms that could point to the root cause of your dissatisfaction: a mismatch between your values and those of your employer. These factors, when taken together, amount to the organization's corporate culture, or the ethics, vision, and behaviors that impact both the company's reputation and your experience working there.
The influence that corporate culture has on an employee's decision to stay with an organization is well documented. According to studies published by Great Place to Work in 2019, there are several significant problems that companies face specifically related to culture. On average, 42% of U.S. employees would not say that their company is a great place to work. Additionally, only 42% of U.S. employees say they look forward to coming to work.
Even more recently, an analysis published this year in the MIT Sloan Management Review shows that the record turnover of the Great Resignation is being driven by toxic work cultures – a factor that is 10 times more important than pay in predicting turnover.
Whether you're thinking about leaving your current position to pursue a new opportunity, graduating and searching for your first role, or providing support to someone in your network who's going through a job search, corporate culture should play a vital role in making critical employment decisions.
When conducting a job search, here are seven of the most important corporate culture characteristics you should consider to identify and join an organization where you and your career will thrive:
Review the company's mission and vision statements: Currently, a company is likely to have a page on its website dedicated to declaring its values to the public. A good place to start your initial corporate culture research is by reviewing these pages and making a list of the beliefs that the organization has declared for itself. That list should then inform the rest of the research you do and the questions you ask about the organization. Based on what you find out, is the organization living up to and actively practicing the values that it espouses? If you find mismatches between the vision and the day-to-day work environment, that could be a red flag that there are some issues within the organization's culture. Also take a moment to gut-check yourself. Do you share the values that the organization touts as important and vital to its operations? If not, you may want to look for different companies where you're more likely to believe in the work that you're doing.

Take a look at Glassdoor, Indeed and other review websites: Current and previous employees undoubtedly have a lot to say about companies. Websites like Glassdoor and Indeed have a review function that allows employees to provide feedback on their experiences at an organization. This can be an invaluable tool when you're completing research on organizations you'd potentially like to join. If the feedback that you see doesn't match the vision that you have for your career, you may want to seek other opportunities. Keep in mind: people who had a neutral experience at an organization aren't likely to talk about it on the internet. The reviews you encounter are probably biased as extremely positive or unbearably negative, so it's important to critically analyze the feedback you receive from these websites.

Rely on your network: If you'd rather get information about what it's like to work at an organization from a source you trust, turn to your own network. LinkedIn has an incredible function that allows you to review who from your connections has experience with an organization. If you've attended a higher education institution, you also will have access to alumni who can give you some insight into a corporation's culture. Reaching out to ask for informational interviews can be a quick, efficient way for you to network while also getting invaluable feedback about how well an organization aligns with your vision for your future career.

Peruse lists like "Best Companies to Work For": Media outlets like Fortune often put together their own "Best of" lists to highlight organizations doing particularly well with employee engagement and retention. One of the most trusted sources for a list like this is Best Companies to Work For, which is created annually by Fortune and Great Place to Work. This list is data-driven and surveys over half a million employees on issues including how trustworthy, caring, and fair a company is in times of crises; employees' physical, emotional, and financial health; and the company's broader community impact. Leveraging these lists in your research can give you a starting point for identifying organizations where you're more likely to thrive.

Check recent news coverage and social media posts: In addition to lists created by media outlets and other organizations, it's important for you to do a general news search to gain a sense of the conversations surrounding the companies where you're submitting applications. A simple Google search will bring up any noteworthy articles about the company and whether they're currently being covered by the press – and what led to the media interest in the first place. You can also use social media platforms to tap into companies' current external reputations and determine if there's anything going on that you'd rather avoid.

Ask recruiters and interviewers for their thoughts: Ideally, all the research mentioned here will allow you to craft a compelling application that lands you an interview. You can continue to do culture-related research about an organization throughout this process. Develop a list of questions that address the values that you hold when it comes to your career and be sure to weave them into the conversations you have with recruiters, hiring managers, and other connections. While no one can tell you exactly what it's like to have first-hand experience as an employee, asking thoughtful questions may help you to identify whether the role is at a company that is a culture match for you and your career development.

Determine the organization's commitment to diversity, equity, and inclusion: Each of us has intersecting identities that make us unique. As organizations continue to evolve to be more supportive and inclusive, particularly for those who are underrepresented in various spaces, their intentions may or may not be clear. To determine if an organization has a culture of diversity, determine if they have a strategic inclusion plan. Do they have affinity groups that support the diverse identities in their community? Have they addressed recent global social justice movements? If you look at their LinkedIn, do you see a wide range of identities represented in their employees? Again, while it may be difficult to determine a company's true culture prior to joining, there is some research that can be done to help you make decisions about joining a place that will support your growth and development.
The above resources outline a starting strategy to help you conduct research on new career opportunities. While this is an initial list, consider what is truly important to you in a role and organization. By asking yourself what it is you want to learn and being honest with your non-negotiables, you're more likely to net out in a position that makes you sit out the next Great Resignation.
About the Author
Katie Bennett, M.Ed. is an Assistant Director for Career Management at the University of Pittsburgh Joseph M. Katz Graduate School of Business. She also currently serves as the Vice President of Communications for the American Marketing Association – Pittsburgh Chapter. A Pittsburgh native, she is a proud alum of Duquesne University (B.A., 2014) and the University of Pittsburgh (M.Ed., 2019). When she's not advising graduate business students from all over the world, Katie enjoys reading, listening to podcasts, and spending time with her Yorkshire terrier, Teddy. Connect with Katie on LinkedIn here.