New Leadership to Carry PYP Into 2023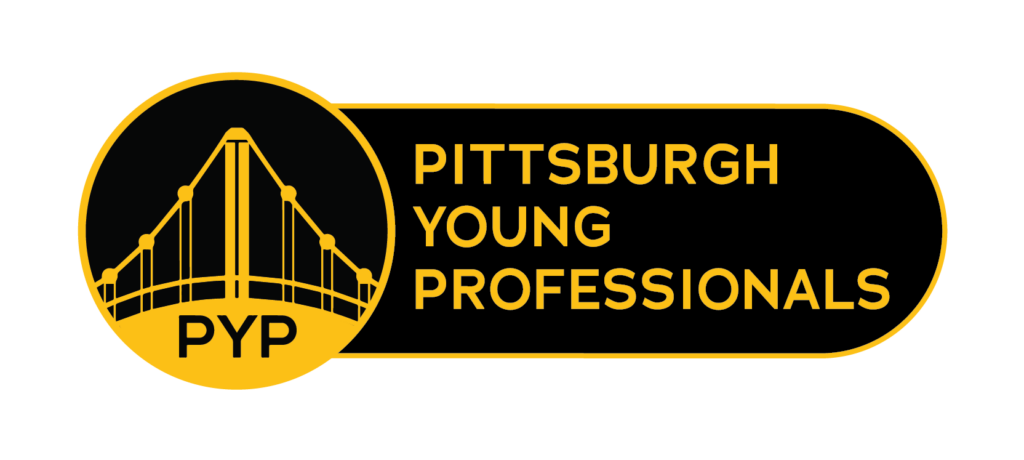 Pittsburgh Young Professionals, the oldest young professionals networking group in the United States, named its executive board and board of directors for 2023, the nonprofit announced today.
The following people will serve on the executive committee:
Marisa Corona, digital product manager for UPMC Health Plan, now serves as president. Corona began volunteering with PYP in 2018 and has served various roles, including committee member, committee chair, social media board adviser and most recently the board advisor for social events. She was a Pittsburgh Business Times 2021 Class of 30 under 30 recipient.
Patricia Leftwich, a product manager in the financial technology industry, serves as vice president. She oversees partnerships and the organization's diversity, equity and inclusion efforts.
Corey Pelkofer, senior financial analyst for Ansys, serves as secretary.
Joshua Watson, a licensed agent with New York Life, serves as treasurer.
Josh Dilly, a business analyst with BNY Mellon, serves as membership advisor.
At-large board members are: Nick Cucci, social events advisor; Kelly Frey, professional development advisor; Alexander Lehman, community outreach advisor; Ryan McGregor, technology and analytics advisor; Jon O'Connell, marketing advisor; and Mark Taylor, special events advisor.
PYP was founded in 1989 to support young professionals in the Greater Pittsburgh region. The nonprofit organizes networking events, professional development programs and volunteer outings for its 600-plus members. Learn more at www.pyp.org.