Should I buy a house in Pittsburgh right now with these insane interest rates?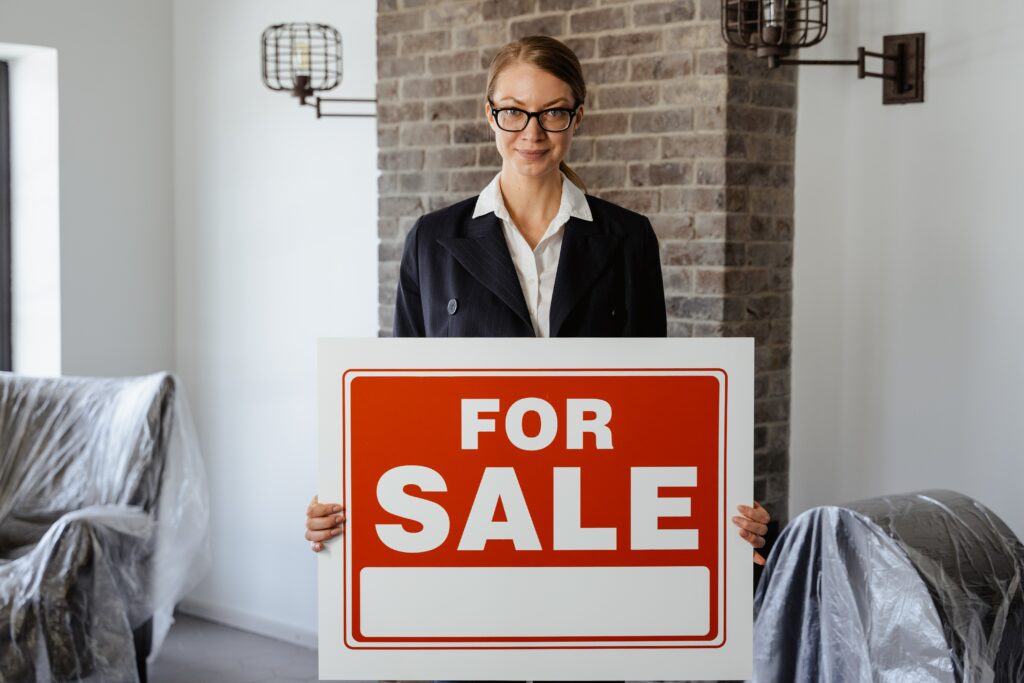 At 6.5% average APR, borrowing rates for a 30-year fixed-rate mortgage have descended since their November peak, but not nearly enough to give aspiring Pittsburgh homeowners confidence they're not getting a good rate.
It doesn't help that rates were below 3% just two years ago, recent enough that it stings a little for anyone who didn't jump in then.
Let's break down what that means for someone buying in Pittsburgh right now. 
If you buy a home at the current median price for Pittsburgh, $210,000 according to RedFin.com, at 6.5%, your total interest payment over the life of the loan will cost you nearly $270,000. 
All in, you're going to pay double the home sticker price plus another $60,000, and that's assuming you have a decent credit score. Home prices, while also falling from their pandemic-craze highs, in most cases have not come low enough to account for that tremendous extra burden.
At 2.7%, which is about where rates were in December 2020, you'd pay less than $100,000 in interest over the life of the same $210,000 loan.
No need for a math degree here (you could just use an interest calculator like we did). That's a huge difference.
Like any big decision, no single blog is going to give you all the answers for your specific situation. But we can help you consider things you might not have thought about.
Can you ride out the storm?
If you absolutely have to move for work or family, you could consider renting and waiting until rates drop.
Just keep in mind that shorter or month-to-month leases cost more than one-year leases, and you might get locked into an apartment longer than you'd like, giving up valuable equity-building time.
If you decide you absolutely need to buy property while still in a lease – finding your dream home or starting a family seem like good enough reasons – you may have options to get out early, but it will cost you.
You will probably have to pay fees to get out, including the rent balance for the remaining months on your lease – yuck!
Experts are mixed on what will happen next to interest rates, according to Forbes, but agree they're not likely to drop below 5.5% in 2023. So at least for the next year, home buyers beware.
Think long term when considering whether to get a mortgage
For most people, housing makes up their largest monthly expense, but it's also a primary tool for growing wealth. Some experts might encourage you that getting in at any time, as long as you can afford the monthly payments, will allow you to start building equity.
If you decide to jump in to the detriment of your cash flow, you could consider a debt consolidation loan, which, among other things, can make your monthly payments on unsecured debt more manageable. Get in when rates are lower, and you could end up paying less overall.
And then there's refinancing.
Fixed rate mortgages mean what they say. You're stuck with the rate you get in exchange for some security that it won't balloon if things get worse. You can refinance to get a lower rate, but once again, there are caveats.
Anecdotally, we know getting a mortgage can be miserable work, even if you're really qualified. It's easier for conventional borrowers; federally backed mortgages require more paperwork and one heck of a process. But still, anyone who's done it knows it can be emotionally and psychologically draining.
When you refinance, you have to do that all over again plus cover closing costs, which typically run a few thousand bucks. 
However, if interest rates ever drop to their 2020 lows again (unlikely, but we can dream, right?), that could mean middling to tremendous savings over the life of your mortgage and a lower monthly payment.
No two cases are the same, so we recommend consulting a financial professional, one who has your best interests in mind, before deciding to buy a home or refinance your old mortgage.
If you choose to consolidate unsecured debt, refinance or hold steady, the most important thing you can do is make consistent payments on the principal balance of any note. If you stay consistent, you will build equity and set yourself up for long-term success.