4 things you need to do before building wealth with real estate with Pittsburgh pro Lu Ryan
By Jon O'Connell, PYP Marketing Advisor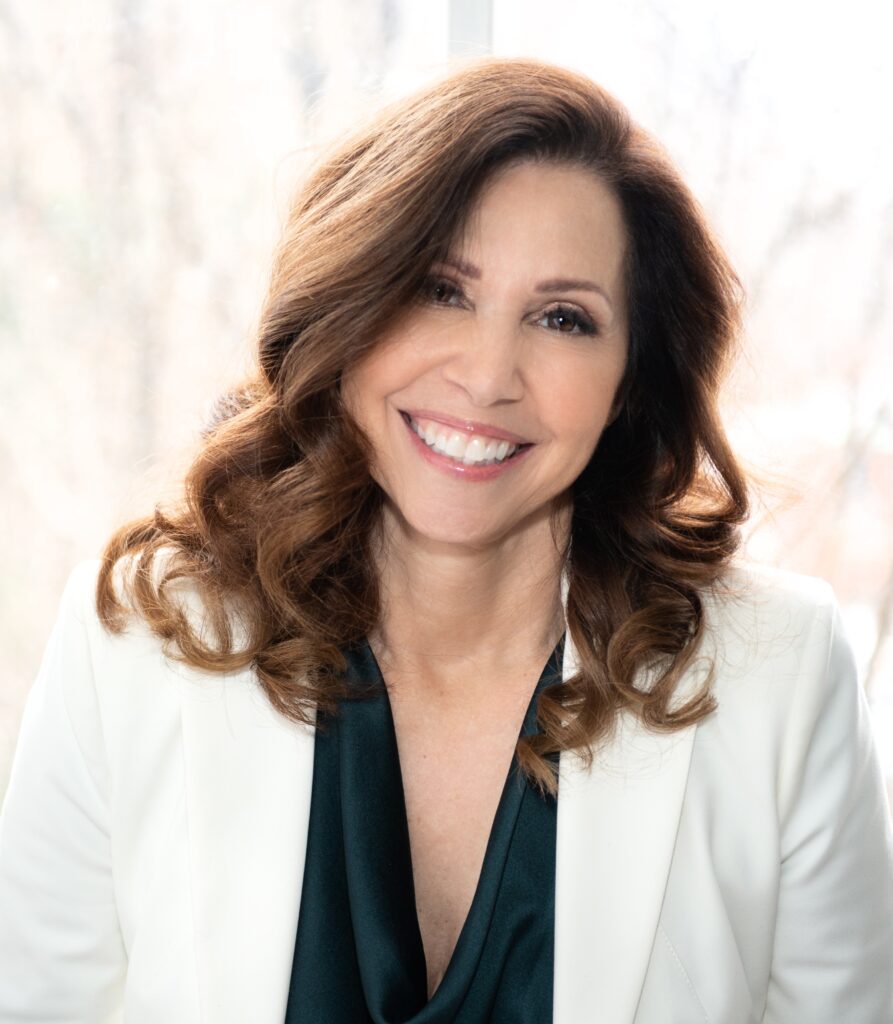 On June 8, PYP hosted one of Pittsburgh's great real estate agents, Lu Ryan of Howard Hanna Real Estate Services, for a workshop on building personal wealth with residential property.
In case you missed it, we caught up with Lu for a few quick takes on how to get started. Real estate is complicated, but not impossible. There are a few universal requirements you must tick off before putting in an offer.
Straight from the pro, here are Lu Ryan's top four prerequisites for building real estate wealth.
First
Understand your finances.
Start by talking to a mortgage broker to figure out your "finance-ability."
"A lot of people are afraid to do that because they don't want to hear the answer," Lu said.
Mortgage professionals are the most qualified to help you plan your strategy to reduce debt, improve credit and figure out what you'll ultimately be qualified for.
Bite the bullet. If you want to build wealth, get vulnerable and go talk to a pro.
Second
Think about where you want to end up and what it will take to get there.
"People have a hard time disassociating from dream house vs. what is a good investment," Lu said. "Zillow is fun. It's entertainment. It's not based on the reality of what makes sense for you."
This one's tricky. Homebuyers usually have long lists of must-haves, but those must-haves now might end up holding you back from the stability true wealth offers.
"Trying to think a little outside of the box is really important if you're building wealth," she said.
Third
Figure out what has viability.
This is where it's important to have a competent real estate agent in your corner.
You need someone whom you can trust to push you toward a multi-family home that you're not crazy about, but that's in a good neighborhood, with good schools where rents are trending upward.
Likewise, you need someone to tell you when the home you set your heart on is a dud.
Fourth
Do some reconnaissance.
For most people, this is the fun part.
"You have to drive around and look," Lu said.
Go to open houses and schedule tours. Online listings don't get you in the house, down in basements, or hanging around neighborhoods.
This activity isn't just good for settling on your first investment property. It's also important as you develop your taste and think about where you ultimately want to land.
True wealth vs. net worth
There's a difference. You can have real wealth and the lifestyle you want without piling up a ton of cash.
Likewise, you can have a high net worth without having true wealth. It all comes down to planning and execution, and Lu said statistics show real estate is a favorite among good planners.
"People who have true wealth, 40% of their net worth is made up of real estate," Lu said. "They've figured out how to achieve the quality of life they want … It's by making a plan."
Looking to start building personal wealth with real estate. Connect with Lu on LinkedIn or by email at lryan@howardhanna.com. Check out her YouTube channel for more great insights.