New Duquesne partnership opens new opportunities for PYP Pro Members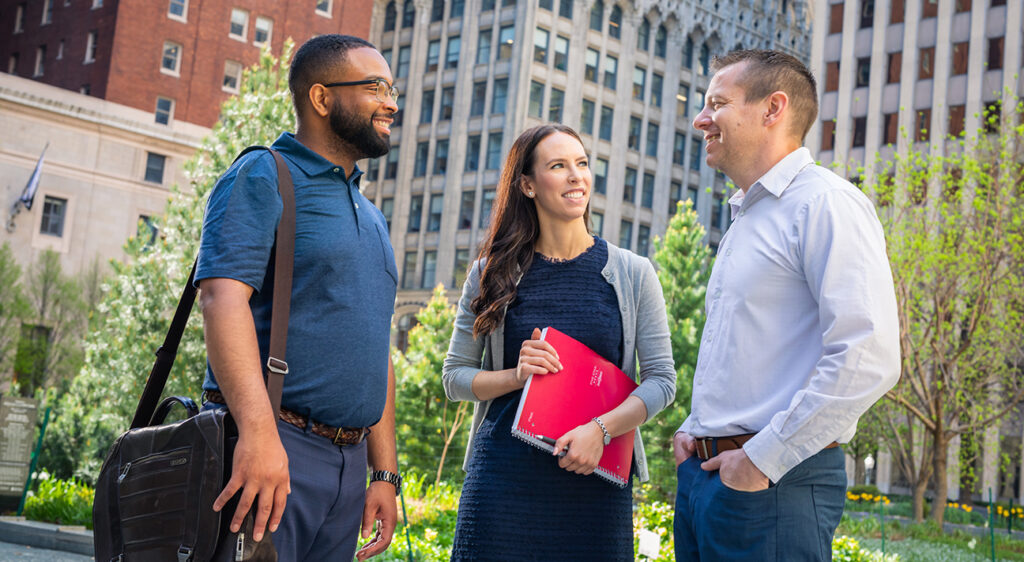 Duquesne University's Palumbo-Donahue School of Business just began a new partnership with Pittsburgh Young Professionals as part of the Corporate and Community Partnership Program.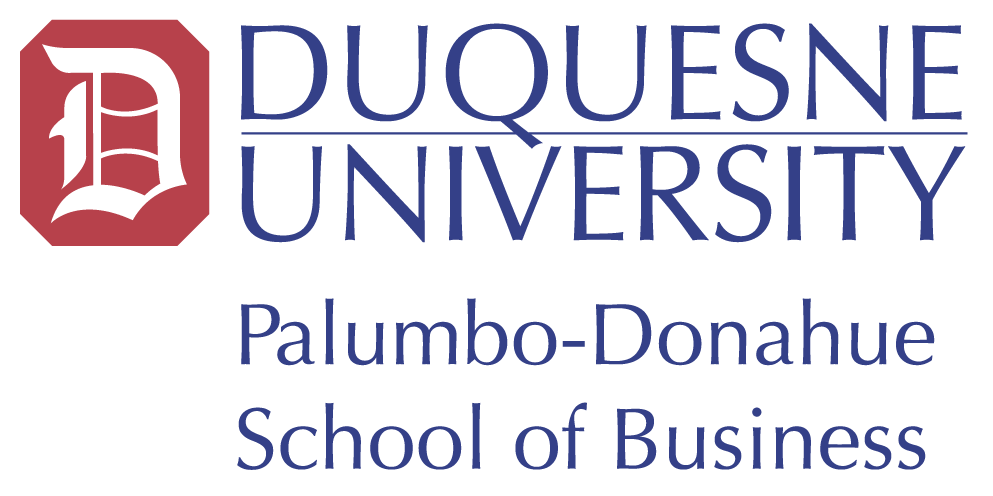 "We are especially excited about the unique partnership we have formed with PYP. Through the partnership, Duquesne will offer executive development opportunities and a 15% tuition reduction for the Professional MBA Program to PYP's professional members," said John Gentner, director of corporate relations and leadership development for the School of Business.
"We also look forward to hosting some of the PYP signature events here in the newly renovated Rockwell Hall later this year," he said.
The PMBA is a flexible MBA program for working professionals that offers a variety of course plans.
Gain STEM-designation by adding a stackable Certificate in Analytics & Information Management, Finance, or Supply Chain Management, and enjoy the convenience of online and evening classes.
The program can be completed in person or online.