5 Tips for Running a Side Hustle
By Jon O'Connell, PYP Marketing Advisor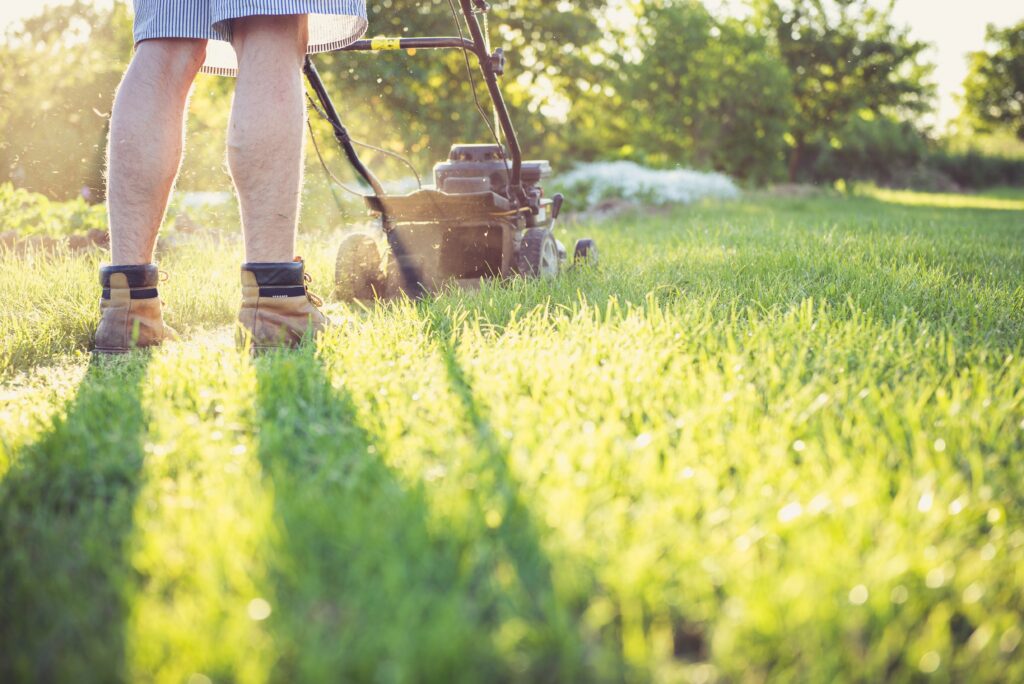 For as long as I can remember, I've always had a side hustle.
At my first real job, I bussed tables at a pizza shop. But on weekends and during summers, I helped friends build decks, put on roofs and install siding.
My Dad's an artist, and I was his part-time custom frame builder. I even tried my hand at drawing caricatures alongside him.
I ran a bustling little pool service business with my brothers. We tended custom pools in swanky neighborhoods. I can tell you exactly why your pool is drowning in algae or replace your pump in under an hour.
Even now, with a family and a full-time job, I still get caught up in the side hustle. At this point in my life, I've been working longer than I haven't, so I've learned a few things. These extra jobs haven't made me wealthy, but I get deep satisfaction from learning new things, fixing problems and doing good work.
If you're considering running something on the side, here are my top five tips to do it right.
1. Know your worth
Just because it's a side job doesn't mean you should undercut your value. At first, you might set your prices low while you learn the ropes or build your reputation. That's fine, but don't stay there for long, especially if you're good.
I found that setting your prices around the market rate actually encourages you to rise to the occasion and do market-level work.
2. Set personal limits
Or in other words, avoid making too many personal sacrifices. It's inevitable that you'll give up something for what amounts to a second job. If your friends and family depend on you to show up for them, you must strike a balance and manage everyone's expectations.
3. Track your time, income and expenses
I failed at this consistently. A side hustle can quickly turn into an expensive hobby if you eat too much of your costs.
This gets especially messy at tax time, so keep your receipts and invoices and log them. You can find plenty of apps to help with this. To this day, I just use a spreadsheet and keep a folder with screenshots of my receipts. It gets the job done. This is not professional tax advice. Be careful with this stuff and seek help if you're uncertain.
I once underestimated my income by mistake and ended up with a gnarly tax bill. The IRS and I are cool now, and I'm more responsible with that stuff.
4. Don't be fast, be steadfast
Consistency can surprise you. It's far more rewarding than speed. Put in a little effort, a little at a time, toward your hustle and don't lose sight of your vision. Work on it when you can. Before you know it, you'll have something substantial.
Make smart decisions. If it's truly a side gig, you shouldn't need to depend on the money it generates. Use that freedom to plan your steps and be strategic. Play the long game.
Jessie Rhoads, the coordinator for this year's annual PYP Scholarship Golf Outing, left a career in real estate to make side hustling a full-time gig. I once heard her say, "I don't waste moves." I love that.
5. Stay curious
This is the best part about the side hustle. It's like a role-playing game in real life — one that pays you if you do it right. Experiment. Take little risks. Make smart decisions, and reap the rewards.
This is by no means an exhaustive guide on making money on the side. This isn't a play book or even a rule book. It's more general. Think of these five points like a star chart to keep you headed in the right direction.