What Do You Want To Do for a Living? Part II
How one entrepreneur approached this universal question in pursuit of thriving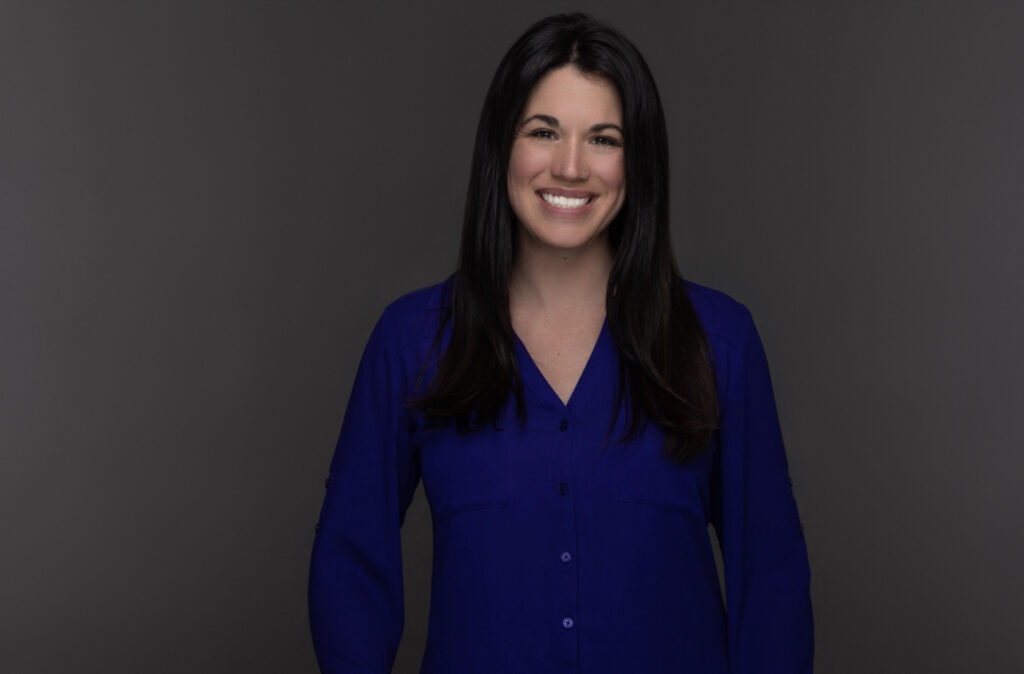 ---
We love telling our members' stories about their unique professional journeys. This is part two of a three-part series featuring Claire Baer, an entrepreneur and the professional development advisor for the PYP Board of Directors.
Read part I of Claire's story here.
---
Alright. Pittsburgh it was. I was going to own a yoga studio. Bam. Done.
But one thing was still out of place. I had zero formal training on the topic at hand. Most of what I knew about yoga I learned from a book I bought at a Scholastic book fair in grade school, and the few at-home videos I owned.
I had taken only a handful of yoga classes in a studio. What the heck was I thinking?
Next step, get involved in the industry. I found a studio close to home that was looking for a front desk person in exchange for free yoga. I applied and days later got the job.
At this point in my yoga life, I had not yet heard of "hot yoga." I walk into the establishment grinning from ear to ear ready to get started. The front desk responsibilities are a breeze. I am on top of the world. Then, I walk into the studio … and it's over 90 degrees in there! I look around, alarmed as if the heat is broken! But I also notice no one else seems to mind.
"OK," I think to myself. "Can't quit now." I stay, take the class, slip five times, but finish. I walk out and everyone is telling the teacher how amazing the class was. Still no one is concerned about the overwhelming heat. 
I try to keep cool — no pun intended — and don't mention my questions to anyone. I go home, google "hot yoga" and realize, "Wow. This is a real thing. What the heck did I get myself into?"  
I'm not a quitter! And I didn't have another option. Yoga classes are expensive, and I wasn't making a ton of money. So I went back. It took time, but I began to get to know everyone.
As fate will have it, it was a new studio and the owner was there a ton. I told him I planned on moving eventually and opening my own place. He said, "Oh cool! Email yourself my business plan on the desktop for inspiration!"
"Wow!" I thought. "This is getting real." I talked to the yoga teachers and one said, "There's nothing worse than an owner who can't teach the trade." Light bulb moment again. Step three: become a yoga teacher.
I found a yoga program training that fit my needs and signed up. Eight months later, I received my certification in time to make the big move. Pittsburgh here I come!
---
The last part of Claire's story appears June 16