Ring in 2020 with New Networking Trends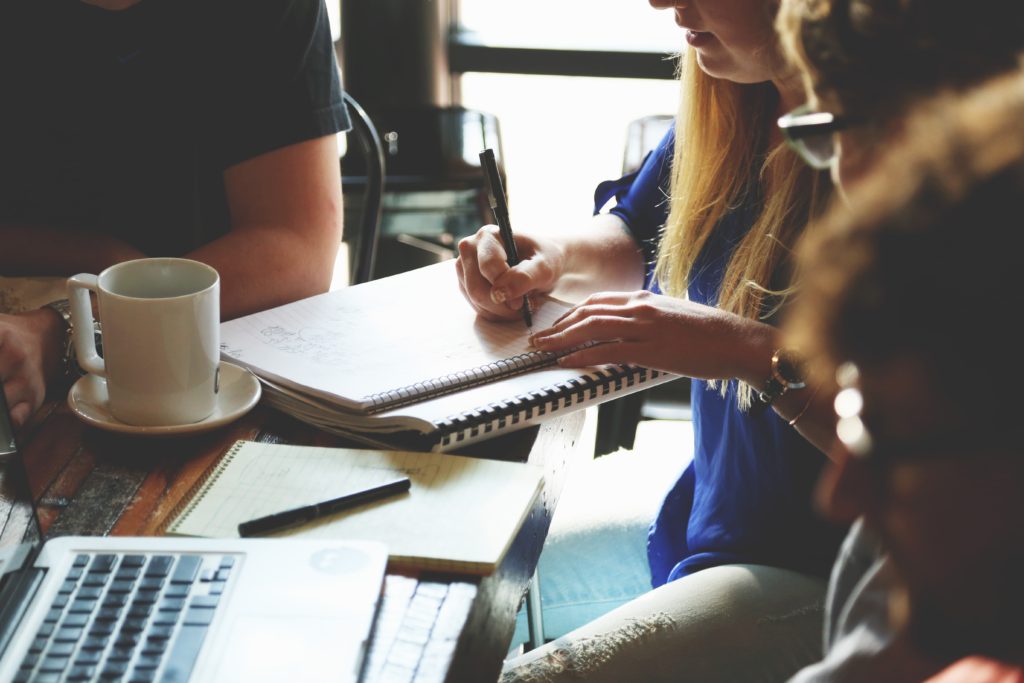 I have to admit that when I chat about PYP to non-members, they seem surprised when discussing the community I have grown and the friends I have accrued. I cherish my PYP community and many of them have become personal friends that blossomed from simply attempting to build my occupational network.

A lot of young professionals have this idea that networking is like a second job, but it does not have to be this way. Sure, we can gather to talk shop, but our generation has definitely changed the networking game.

How has this changed? Well, keep reading!
Personal cards
Mary Hatch, a PYP board member, was the first person to bring this to my attention. People are now handing out business cards specifically made for friends. The business card includes contact information outside of their occupation. These typically also include social media contact information and their "side hustle", which is usually a long-forgotten talent they have recently attempted to revive. These talents are everything from knitting to baking.
Social media exchange
Bernard Charles, a PYP board member, enlightened me to this newest trend. This is similar to the aforementioned personal cards. People are now simply putting their social media monikers on their nametags. This is a quick and chic introduction into someone's personal aspirations that become great talking points.
Friendships
In today's world, we want meaningful relationships. We have grown really tired of the fast-paced hustle and bustle and the tit-for-tat attitude on Wall Street. Slow down at a networking event, build a relationship before you ask for a favor.
Social impact
I know, it is a huge buzzword right now, but it is a great worry among our generation. People are more conscious in regards to their social impact and this includes networking. We are a group of individuals that attempt to find the balance of Buddha and have the aspirations of conquering Mount Olympus, but in the most polite way. Make sure that the mission of the networking group and your personal mantra match. The group you are networking with should align with what gives you meaning and gives something back.
PYP checks all of the boxes above. It is a great experience, it is wholesome, and it is definitely full of friends and contacts just waiting to embrace and include you. I hope to see you at our next event to chat!
Authored by Cate Foradori 2019 PR Committee
filed under: Press Release