What does the Pittsburgh arts scene have to offer you?
With Wendy Parkulo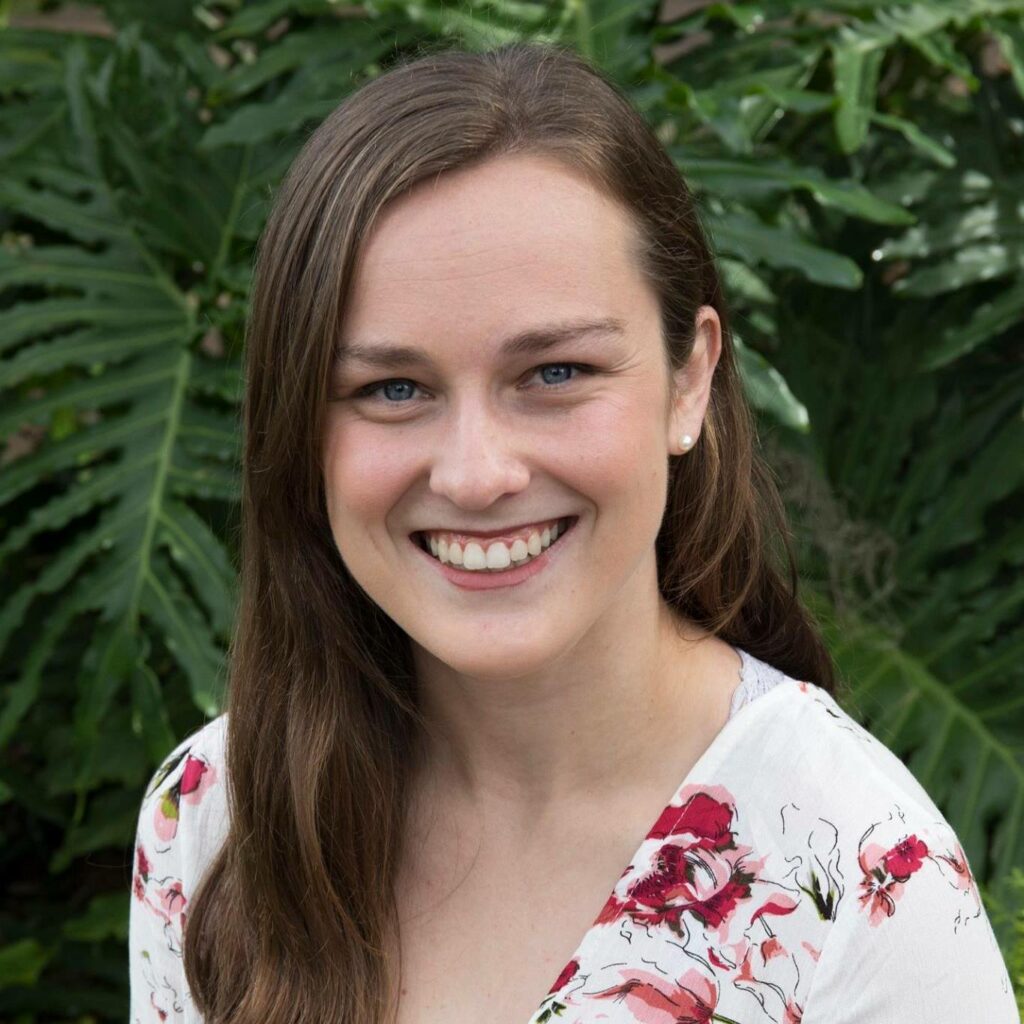 Pittsburgh has a bustling fine arts scene and a rich cultural district downtown. We asked Pittsburgh Opera Group Sales Manager and PYP member Wendy Parkulo why young professionals, or anyone today, would want to explore the local art scene for themselves.
Parkulo recently helped coordinate a PYP outing to see "Carmen" at the Benedum Center.
Q. In three sentences or fewer, tell me why Pittsburgh newcomers should check out the Cultural District while they learn their way around the city.
A. The Cultural District has something for everyone. In addition to what you might expect, it has a theater dedicated exclusively to magic shows, a comedy theater dedicated to improv and stand-up, and a historic movie theater dedicated to showing art films.
Q. What if classical music isn't their thing? Does the opera have anything to offer them?
A. Opera is an evolving art form and there are new operas being written all the time. Three out of the five operas that Pittsburgh Opera produced this season had been composed in the last few years, one of which was a world premiere. Tony-winning composer Jeanine Tesori composed our most recent show, "Blue." The show has more of a musical theatre feel.
Pittsburgh Opera also works in the community. We recently did a collaboration with City of Asylum where our resident artists sang Spanish folk songs that were coupled with Spanish poetry.
We work with an animation class at Point Park University where the students create animations to go with famous operatic songs. We do an annual fashion show where we partner with local models, stylists, and designers to create an experience unlike any other.
We are constantly looking for new ways to share opera with the world in unexpected ways.
Q. Do you see young people taking a greater interest in the performance arts, both as consumers and performers?
A. I think a big challenge we face is arts budgets being slashed in public schools, so people are being exposed to the arts less while growing up. More people are reaching adulthood never having gone to the ballet or opera or symphony. However, I will say that many people who find the arts at young ages fall in love and become ardent supporters.
A large part of my job is to catch those that might not have become major fans as a kid and convince them to give it a chance. Giving something new a chance is much less intimidating when you do it with a group. That's why I think group sales and community engagement are such important areas of arts administration.
Few PYP members had seen an opera before. Because they could come to "Carmen" with friends, it made it an easy-going experience.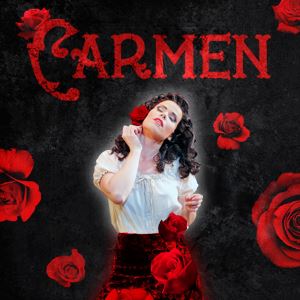 Q. "Carmen" had so much amazing talent. Were all those performers Pittsburghers?
A. Great question! Most of the principles (Carmen, Don José, Escamillo, etc.) are world-class singers that we brought to town from all over the world.
Most of the smaller roles were performed by local singers or our resident artists. Resident artists sing with us for two years while honing their skills early in their careers. Local singers made up the chorus.
The children were members of the Pittsburgh Youth Chorus.
Q. Finally, three questions in one. What drew you both to work in the fine art space? Did you always want to work in this industry, and where do you see your career leading you?
A. I discovered theatre almost by accident. My mom wanted to put both my brother and me in the same summer activity and figured that a theatre camp would work. Little did she know that I would catch the acting bug and continue performing throughout college even earning a Bachelor of Arts in Theatre.
As much as I loved performing, I wanted to be in a career that was more steady and more predictable. I transitioned into arts administration. I graduated with my Master of Arts in Management from CMU last year and landed at Pittsburgh Opera soon after.
I would love to continue down the path I'm going and eventually move more squarely into the community engagement realm. I want to continue connecting community members and organizations with arts institutions in a mutually beneficial way.