Tis the Season for Fun and Family in Pittsburgh!
This holiday season is a bit different from the prior. While the 2020 season had been tempered by the pandemic, this season we are celebrating (with caution) a little more. So we here at PYP want to let you know some fun things to do in the 'Burgh this season that'll get you into the holiday spirit.
The Holiday Market Downtown, Market Square
Looking for the right thing to buy for the person you love? Want something unique, yet close to home? Check out the Peoples Gas Holiday Market. Here, you'll find something for everyone. You can skip the crowded department store and opt for an outdoor experience that'll get you in the festive mood.
The Zoo Lights Highland Park
Want to get out, but not be exposed to the elements and the crowds? Head to the Pittsburgh Zoo, where you can take a leisurely drive through their newest light display. If you're not ready for the holidays, this display will get you in the spirit!
Holiday Magic! Winter Flower Show and Light Garden Oakland
Missing the blooming flowers and foliage around Pittsburgh? Bundle up and head down to Phipps Conservatory where you can thaw out and enjoy a light show surrounded by holiday magic.
A Holiday Show Cultural District
Don't be a scrooge, take the day and enjoy a show. Pittsburgh has two annual shows that shine above the rest. The Pittsburgh CLO is putting on their annual show of The Christmas Carol and The Pittsburgh Ballet Theater is showing The Nutcracker.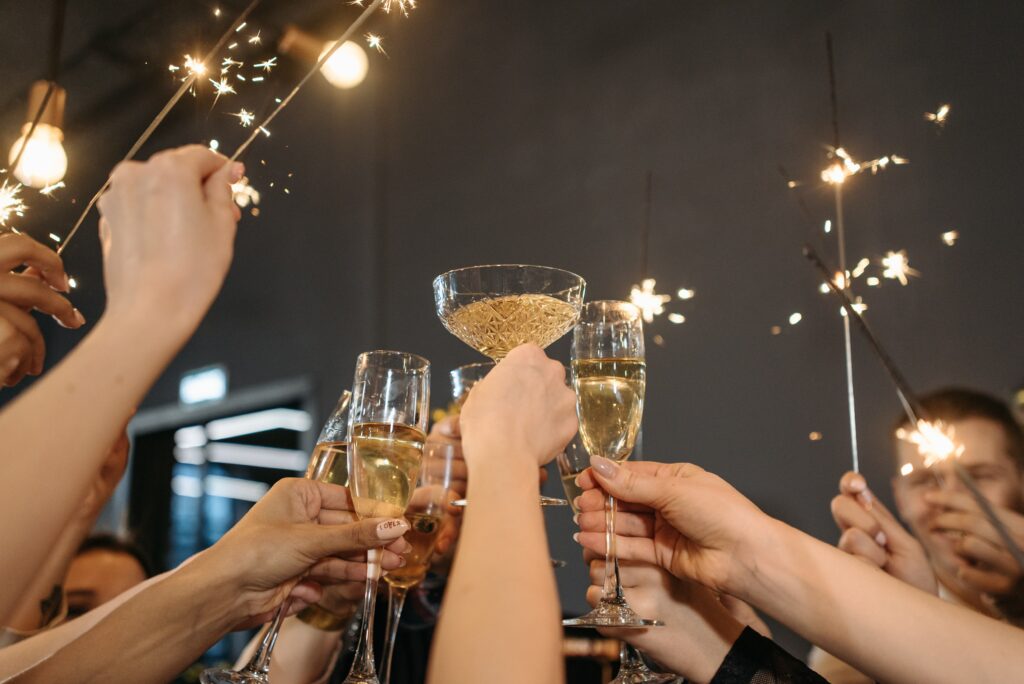 Holiday Bar Hop Various Locations
Are you interested in a date night that'll bring you some Christmas cheer and beer? Check out the popup bars all around Pittsburgh. Check out Miracle on Liberty (downtown), Tinsel Town Cocktails (Harris Grill), Jingle Bar (downtown), or go a little further out to The Tipsy Elf (Greenfield)! Check out this link for more popup bar options.
There are tons of other events happening just in Pittsburgh that are both traditional and new. So just pick a type of fun you want to get involved with and get out there!