What Do You Want To Do for a Living? Part III
How one entrepreneur answered this universal question to start thriving
We love telling our members' stories about their unique professional journeys. This is the final part of a three-part series featuring Claire Baer, an entrepreneur and the professional development advisor for the PYP Board of Directors. Read Part I and Part II.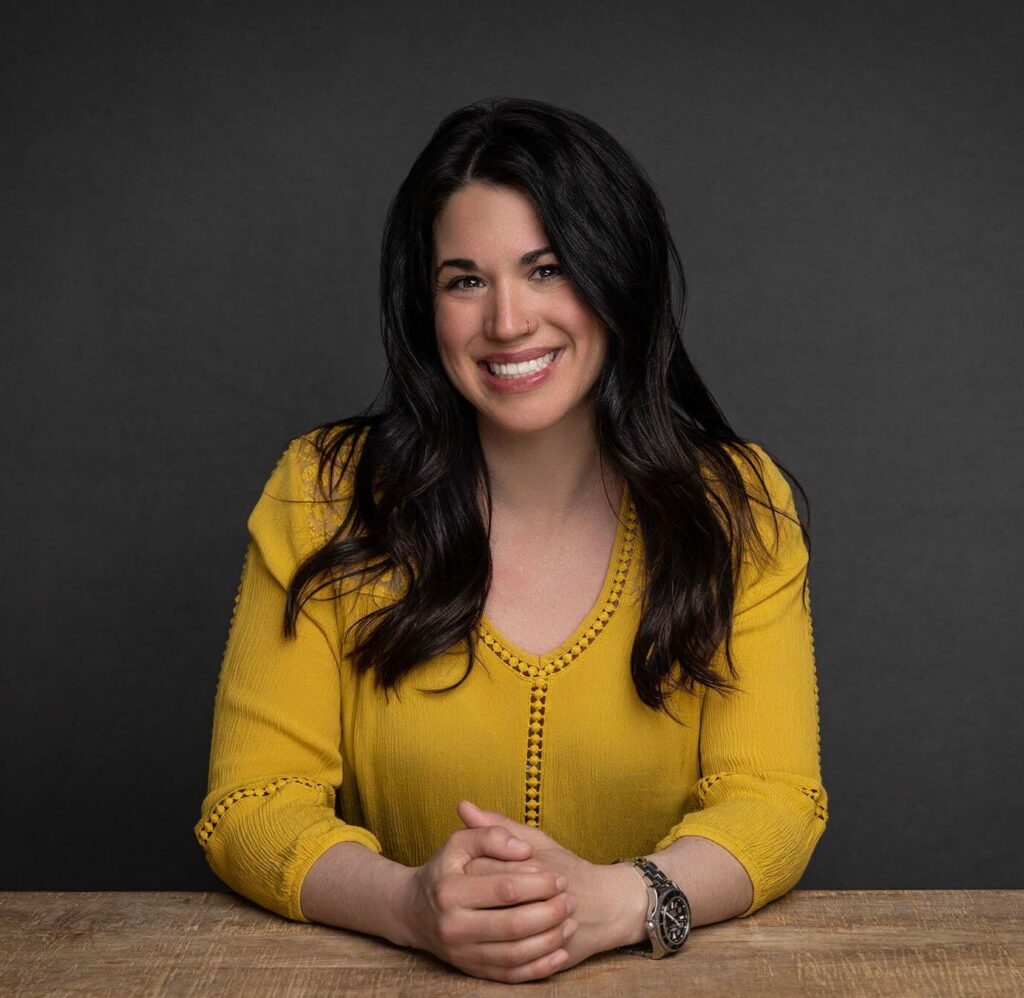 From Michigan to Denver to Pittsburgh, I had made it to the final destination.
Armed with my college degrees, many job experiences and now a certified yoga teacher, I set out on my journey to learn the land.
I expected to come to Pittsburgh, teach as many places as possible, figure out the industry and then start my own business.
I accomplished the part where I taught as many places as I could, from Dormont to Washington, if they taught yoga, I was teaching there.
One of the owners I spent a lot of time with, quickly saw I had a thought about everything and anything in regard to the business. After a few months, she asked if I wanted to buy the studio from her. I said no. I had too many student loans. I was just getting started in Pittsburgh.
Heck no. No way.
She came back a second time and asked if I wanted to partner. I said no. I knew myself well enough to know at that time I wouldn't be a good business partner.
A third time, she came back, and asked again. This time with an offer I couldn't turn down.
My concern was I didn't have the money she was asking me for and no easy way to obtain it. So what if I bought the business through her? No banks. Just a four year note of me repaying her, without interest.
I quickly established Yoga Innovations as the studio whose focus was on our community and today's youth and directed our reach to our most vulnerable groups.
In 2018 we were awarded a grant to pioneer our program in a school in Bethel Park for individuals with special needs aged 5 to 21. It was here our team realized we were far more than just the neighborhood yoga studio. We had a mission to help people feel stronger inside and out by improving their physical and emotional wellbeing.
It was that drive that brought the Get Moving Foundation into existence. We learned quickly that these groups needed financial assistance to receive the services they required.
So we make that happen. The Get Moving Foundation helps raise money to build the scholarship fund for our unique curriculum and approved providers within our community.
Over the years we have supported hundreds of children, families and organizations through our programs, events and outreach initiatives, and that list continues to grow.
Eleven years ago, I agreed to an offer that most people told me was crazy. I bought that business. I took that leap. I trusted that even if it didn't work out as planned, it would all work out.
The question of where I will live has been answered, now the question is where will our programs go next?